A Special Place to Celebrate
With its uniquely fresh dining experience, picturesque views of nature, and Florida-inspired room decor, West 82° Bar & Grill is a one-of-a-kind venue for events and smaller celebrations in Crystal River. Offer your guests a memorable time by reserving right at the restaurant.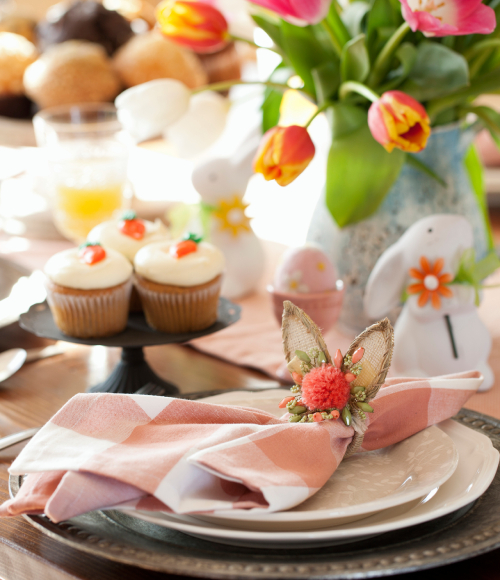 Easter Sunday Brunch Buffet
Join us at West 82° on April 9th for a special Easter brunch buffet that is sure to delight your taste buds and create unforgettable memories. From savory dishes like rosemary roasted leg of lamb and chicken francese with a lemon beurre blanc, to our elegant display of assorted Easter-themed desserts, our chefs have prepared an extensive menu that is sure to satisfy everyone's cravings.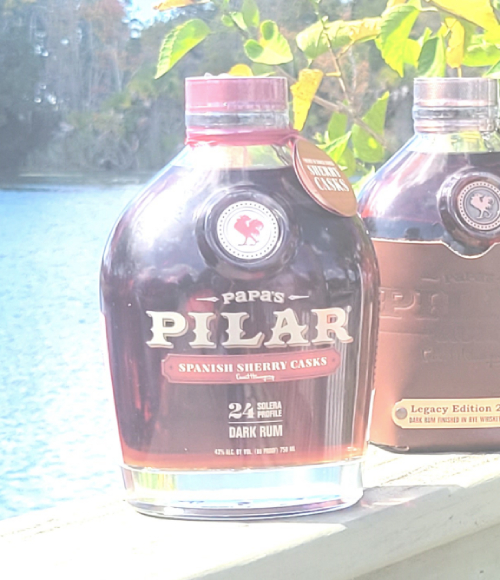 Papas Pilar Event
Step back in time and experience the essence of Ernest Hemingway's lifestyle at the Papas Pilars event at West 82° on April 13th from 5:00 to 9:00 pm. Join fellow enthusiasts of the true American sportsman spirit that defined that era. Meet C.A. Richardson of Flats Class TV and the Tidewater Diaries, and Capt. Leiza Fitzgerald, a member of the Florida Sports Hall of Fame. Sip on signature drinks such as Key West Kiss, Papa's Mojo, and Pilar Sour, enjoy a charcuterie board, and indulge in food served butler-style. Plus, participate in raffles throughout the evening. Tickets are $127 per person (inclusive of tax & gratuity), and seating is limited. Don't miss out on this unique opportunity to be immersed in a time gone by.
- Email Lisa Washburn to buy your tickets: Lisa.Washburn@plantationoncrystalriver.com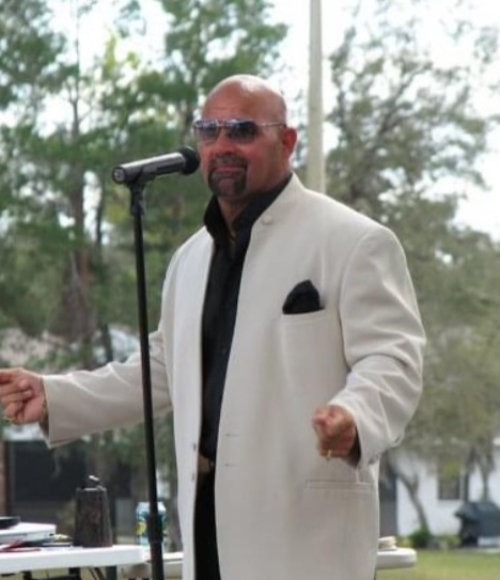 Thirsty Thursdays at West 82⁰
Thursday Night's at the Plantation Featuring the soulful Louie Fortunato.  Come enjoy your Thursday night with live music from 6-9pm and $2 off signature drinks and glasses of wine!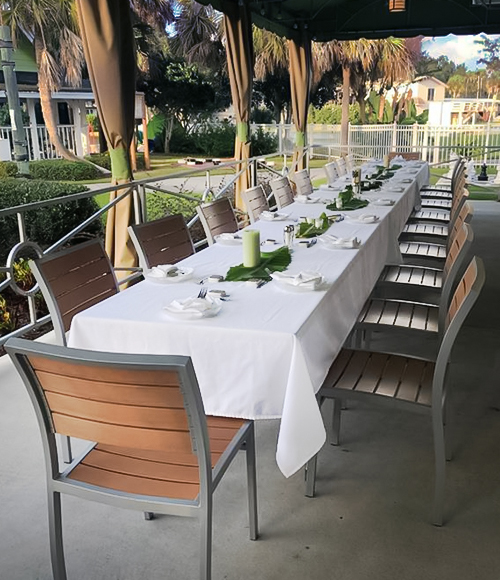 Our Waterfront

Restaurant & Veranda
Accommodates up to 30 guests
From anniversaries to retreats and family getaways, you can reserve our restaurant's veranda space for a scenic event venue overlooking winding backwaters and blue herons taking flight, made even better by refreshing sips and authentic Florida flavors.